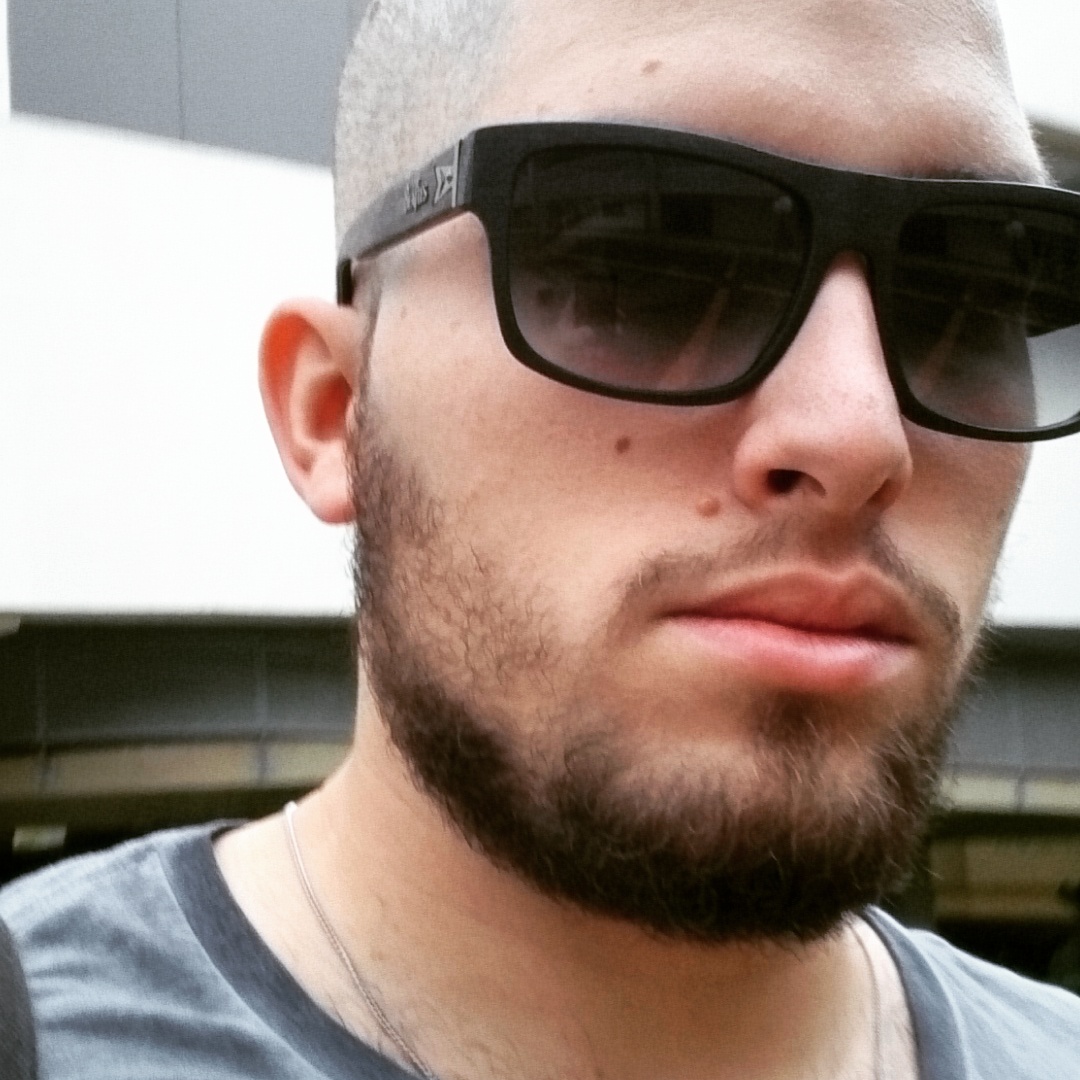 Email
matheus.souza.fernandes@gmail.com
IRC
msfernandes_
Location
Brasília, Brazil
Phone
(+55) 61 8154 5022
Hi! My name is Matheus Fernandes and am a software engineering student at Universidade de Brasília, Brazil.
I started to work with software development in 2011 when I entered in my graduation course. It was love at first code!
Since my fourth period at University I have been working as developer in private and government companies, also in research programs in the university.
You can follow my blog and know a little more about me :)